Facebook is a global social networking service where sharing photos with friends and family is a simple and effective method to keep in touch with individuals far away. Sharing photos on Facebook is a great way to let the people who are important in your life see the amazing things you're up to, whether you're on a life-changing vacation, catching a breathtaking sunset, or just having a great time with your pals. In this step-by-step guide, we will take you through the process of how to post a picture on Facebook and set the right privacy settings for your posts.
Sign In to Facebook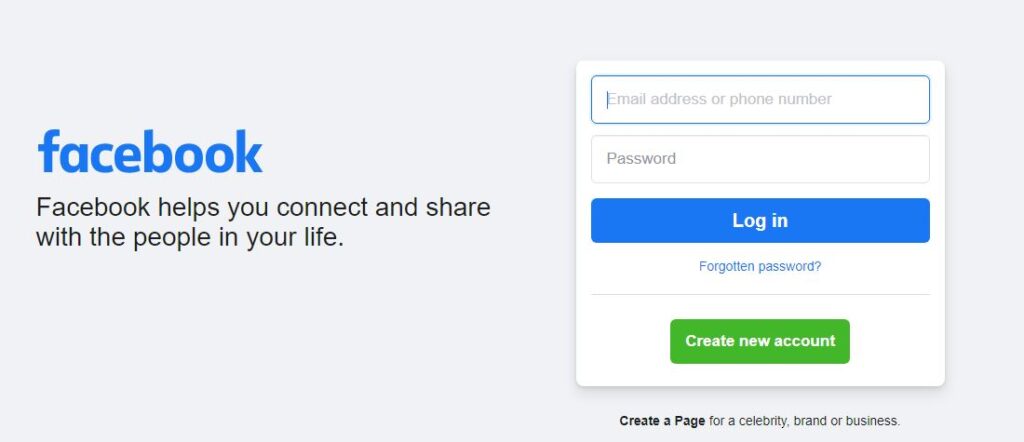 You must be logged into your Facebook account before you can begin uploading photos. Log in to Facebook by entering your email address or phone number and password on the site's main page. Click "Create New Account" and then follow the on-screen instructions to create a Facebook account if you don't already have one.
Go To Your Facebook Timeline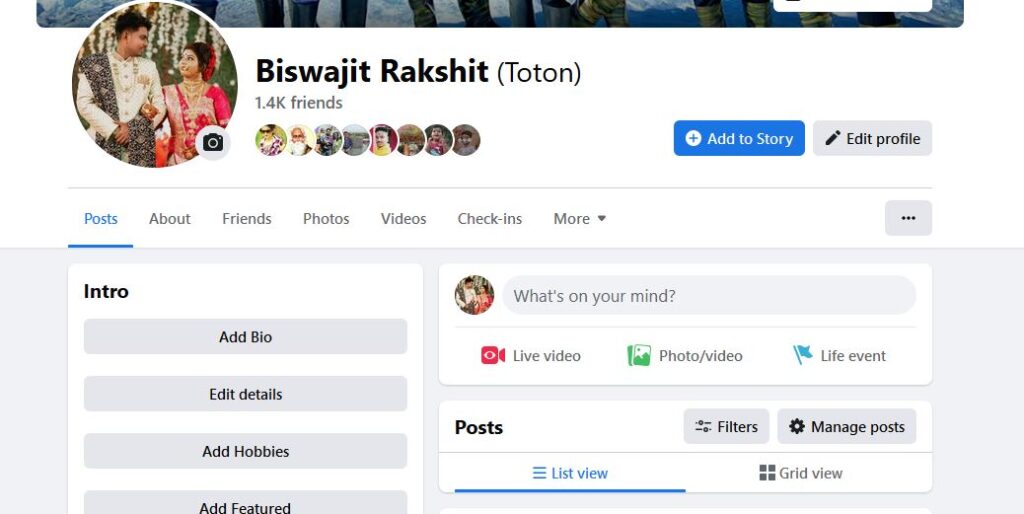 After logging onto Facebook, head on over to your timeline. To upload a photo, go to your profile page by clicking on your profile picture in the upper right corner of the screen. Your Facebook timeline serves as a virtual photo album, where you may share posts, images, and videos with your network.
Click the "Post" Button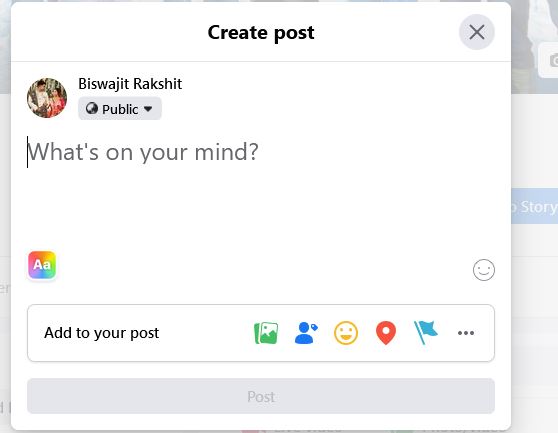 There will be a text box labeled "What's on your mind?" on your timeline. A "Post" button will appear above the box. To make a new post, use the "Post" tab.
Choose "Add Photo/Video"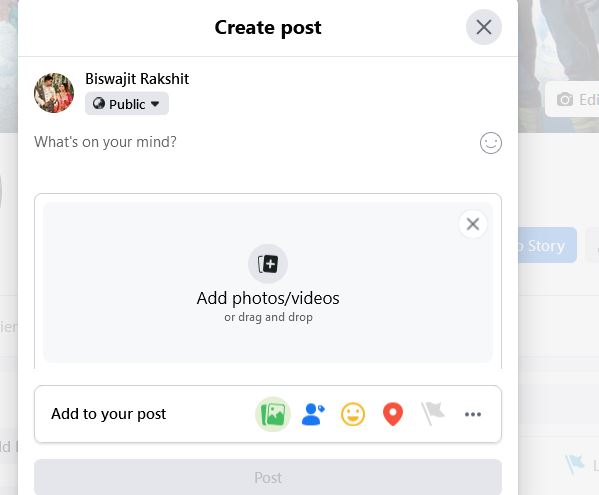 A selection of choices will appear in a drop-down menu. Go to the "Add Photo/Video" tab to upload an image. This will launch the file manager on your device, from which you can choose the desired image to upload.
Choose An Image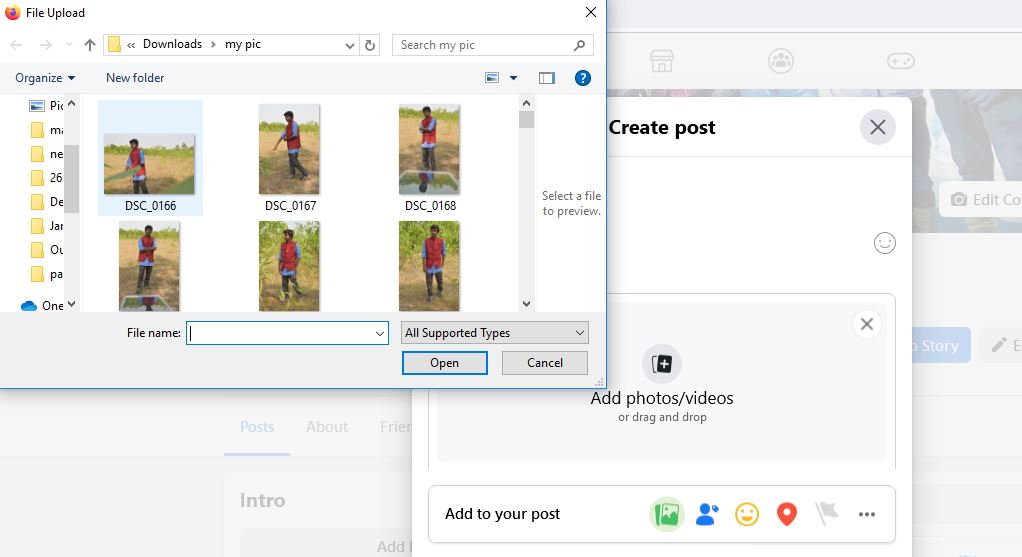 Simply click the image you wish to upload from your computer's file explorer. To upload many images at once, simply press and hold the "Ctrl" key while clicking on each photo. When you're ready to upload your chosen images, click the "Open" button.
Enhance Your Picture
Facebook allows you to edit your photos before they are published. You can modify the image in many ways, including cropping, filtering, and framing. Captioning your photo is as simple as entering in the provided text box.
Privacy Settings
To limit who sees your photo after you submit it, adjust the privacy settings. Depending on your preference, you can share your photo with anyone, only your friends, or a select group of individuals. You can limit your photo's visibility to only certain Facebook pages or groups. The "Audience" drop-down menu is where you'll make your privacy settings.
Hit the "Post" Button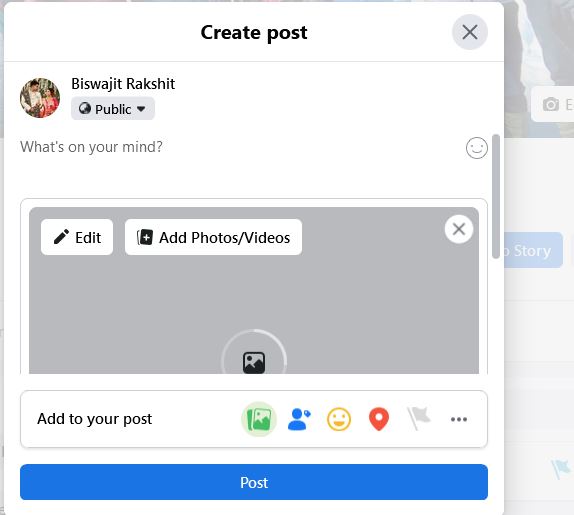 If you're satisfied with your privacy settings, you can then share your photo by clicking the "Post" option. The people you choose to see your photo can now do so.
Bottom Line
Putting up a photo on Facebook is a breeze, and it may do wonders for your emotional connection to your friends and followers. This is a fantastic method of updating your loved ones on your life's happenings and recording the special events you've experienced.